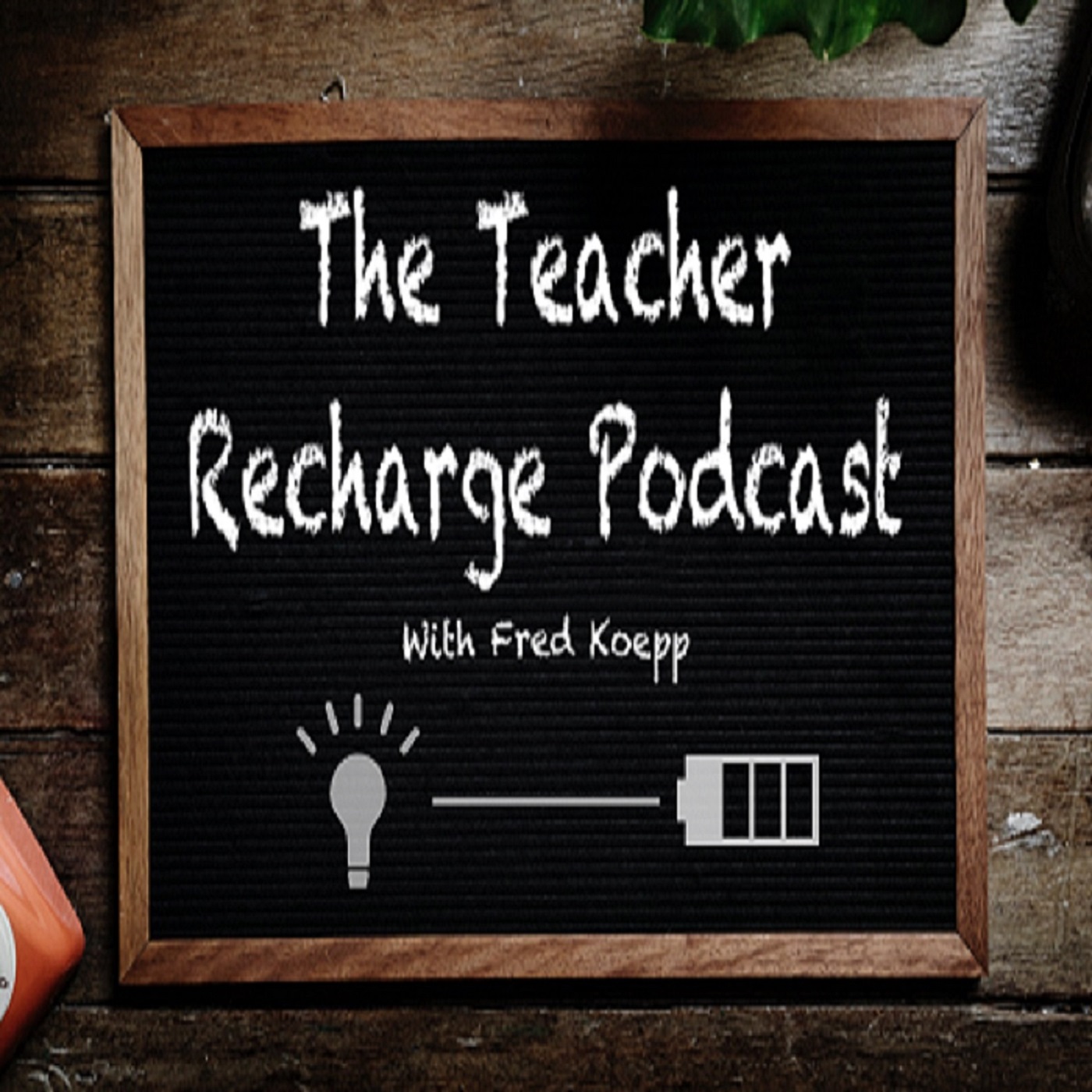 Today's Guest: Izzy Byers
Mary Beth "Izzy" Byers is a Kansas-based vocalist, trumpet player, and composer. She started singing as soon as she could talk and found her passion for songwriting as a freckle-faced youngster.
Izzy has had the opportunity to open for the Pentatonix, perform at the New York Voices Vocal Jazz Camp, and share the stage with many stars in jazz, including Connaitre Miller of Afro Blue.
Through the years, she has also taught various ages of private students and directed art classes for at-risk youth. After a couple years, she decided to change course and thought she would never return to the music lifestyle. Though she started her music and teaching career strong, Izzy decided to leave everything behind to go on the World Race, an organization that allowed her to volunteer in 11 countries over 11 months. Little did she know how many passionate musicians she would meet and how many kids she would teach. Eventually, she uncovered her love of music again, performing on 3 different continents and rediscovering a joy for creating again.
Miss Izzy is back with a vengeance, releasing a new album in 2019 entitled "Discovering Home." This album will highlight her travels, experiences, and growth as a woman and a musician. She has tastefully combined all the different music she heard around the world, RnB, neo soul, gospel, and jazz to create a fusion unlike any other. Izzy  is teaming up with the Wasamara' Trio , to complete this unique project. She is ready and excited to share these creations with the world! She wants to thank Fred Koepp for having her on Teacher Recharge, and encourages you to go to www.izzybyers.com to find more information about her Kickstarter project for her new album.
Izzy Byers:
Website: izzybyers.com
Instagram: @dizzyizzybye
Kickstarter Campaign: Here
FREE Audiobook and a FREE 30 Day Trial: Audible
Fred Koepp:
Twitter/Instagram: @fred_nation
Business Account: @tableofluv
Facebook: Fred Motivates
Website: www.fredmotivates.com
Podcast Website: www.teacherrecharge.podbean.com
Email: teacherrechargepodcast@gmail.com
You can also listen on: