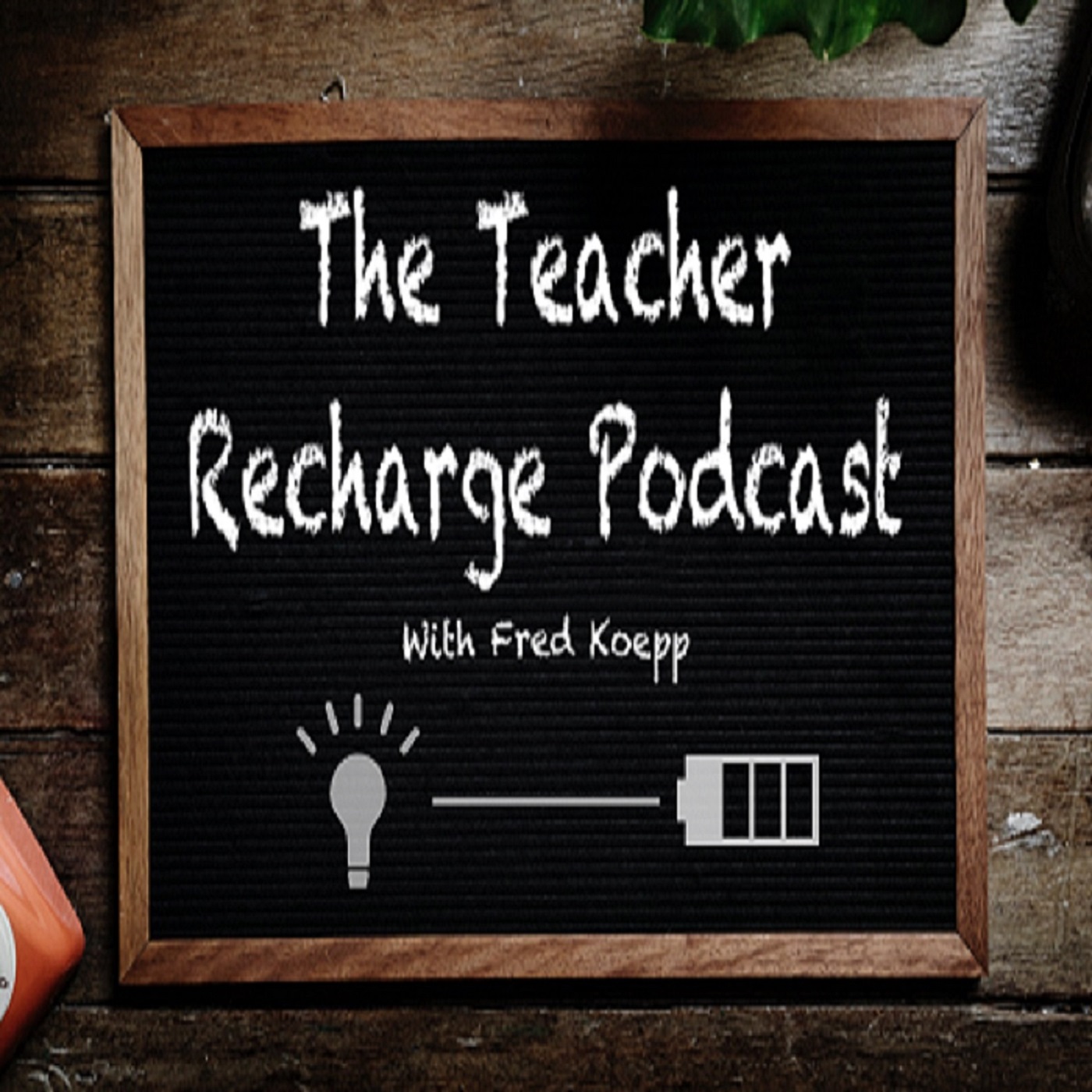 Today's Guest: Joel W. Hawbaker
Joel W. Hawbaker is a high school history and Bible teacher as well as a soccer coach in Alabama, where he lives with his Maryellyn, his two daughters, and their two energetic rescue dogs Bruiser and Butterscotch.
Joel has a B.A. in history from Covenant College, and he also spent time studying Medieval Civilizations at New College, Oxford, in the UK. When he's not teaching or coaching, Joel is a professional speaker who shares on the topics of leadership, education, and blended family life.
He is the author of the #1 Amazon bestselling ebook '(Extra)Ordinary Leadership: 10 Things Dad Taught Me,' and the Amazon #1 bestselling book 'Inverted Leadership: Lead Others Better By Forgetting About Yourself.
Joel W. Hawbaker:
Website: reallifeleading.com
Facebook: Joel W. Hawbaker
LinkedIn: Joel W. Hawbaker
Twitter: @reallifeleading

Amazon Ebook: (Extra)Ordinary Leadership: 10 Things Dad Taught Me
Amazon Paperback/Ebook: Inverted Leadership: Lead Others Better By Forgetting About Yourself
FREE Audiobook copy of "The Hobbit" and a FREE 30 Day Trial: Audible
Fred Koepp:
Twitter/Instagram: @fred_nation
Business Account: @teacherrecharge
Facebook: Fred Motivates
Website: www.fredmotivates.com
Podcast Website: www.teacherrecharge.podbean.com
Email: teacherrechargepodcast@gmail.com
You can also listen on: