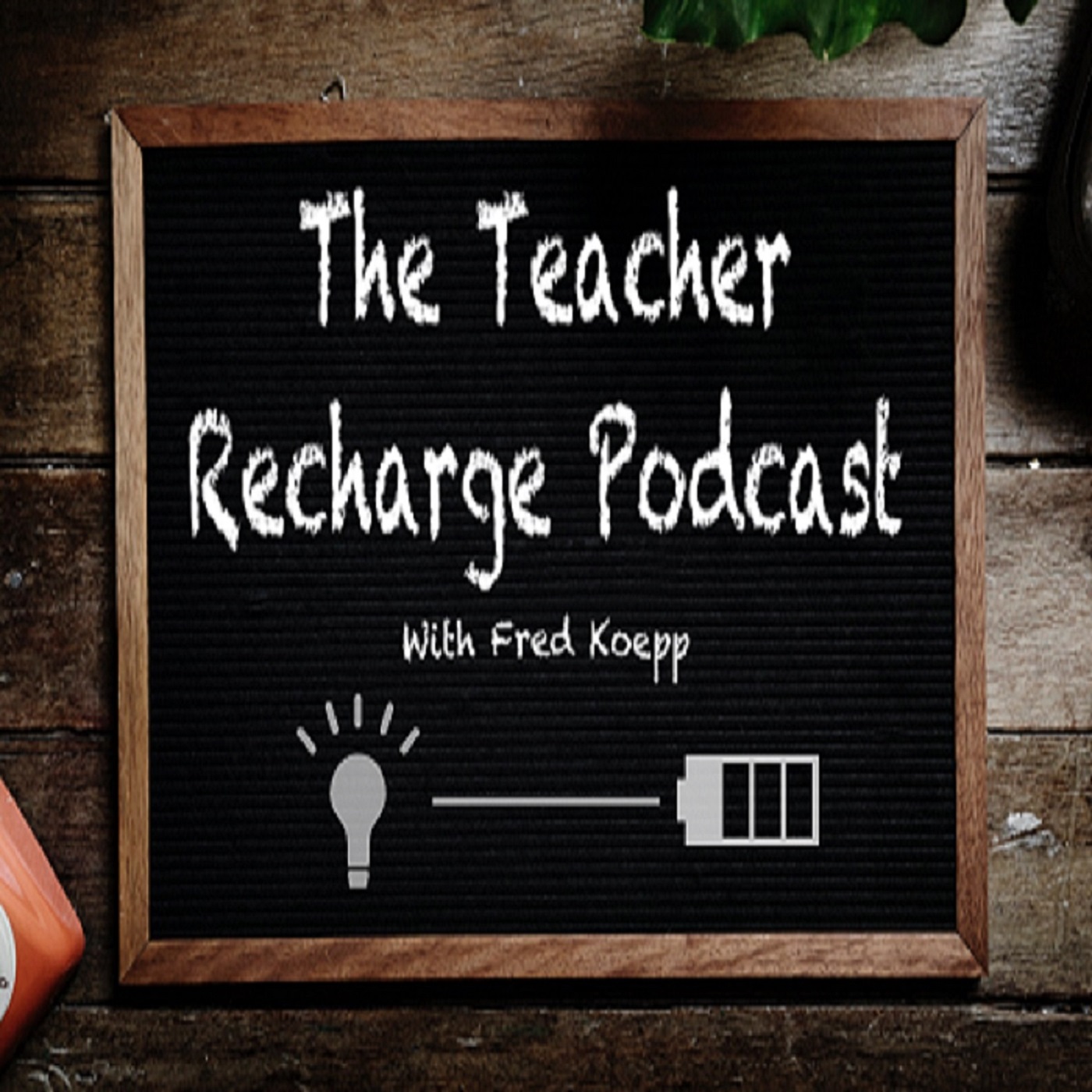 Today's Guest: Brooke Frisch
Brooke Frisch was born and raised in Kansas. Ms. Frisch discovered a passion for teaching and academia at an early age through her mother's influence. She entered university and pursued the study of philosophy which led her to discover Latin.
She recalls gaining an appreciation for the beautiful ancient language through translating authors such as Seneca, Cicero, and Augustine. Ms. Frisch is excited to work under the Thales mission to help orient students toward a vibrant intellectual life and assist them in their life-long journey of seeking truth.
Ms. Frisch received a B.A. in Theology and Philosophy as well as a minor in Latin from Franciscan University of Steubenville. Ms. Frisch teaches Latin. 
Brooke Frisch:
Website: Thales Academy
Email: brooke.frisch@thalesacademy.org
Instagram: @brookefrisch

FREE Audiobook copy of "The Abolition of Man" and a FREE 30 Day Trial: Audible
Fred Koepp:
Twitter/Instagram: @fred_nation
Business Account: @teacherrecharge
Facebook: Fred Motivates
Website: www.fredmotivates.com
Podcast Website: www.teacherrecharge.podbean.com
Email: teacherrechargepodcast@gmail.com
You can also listen on: