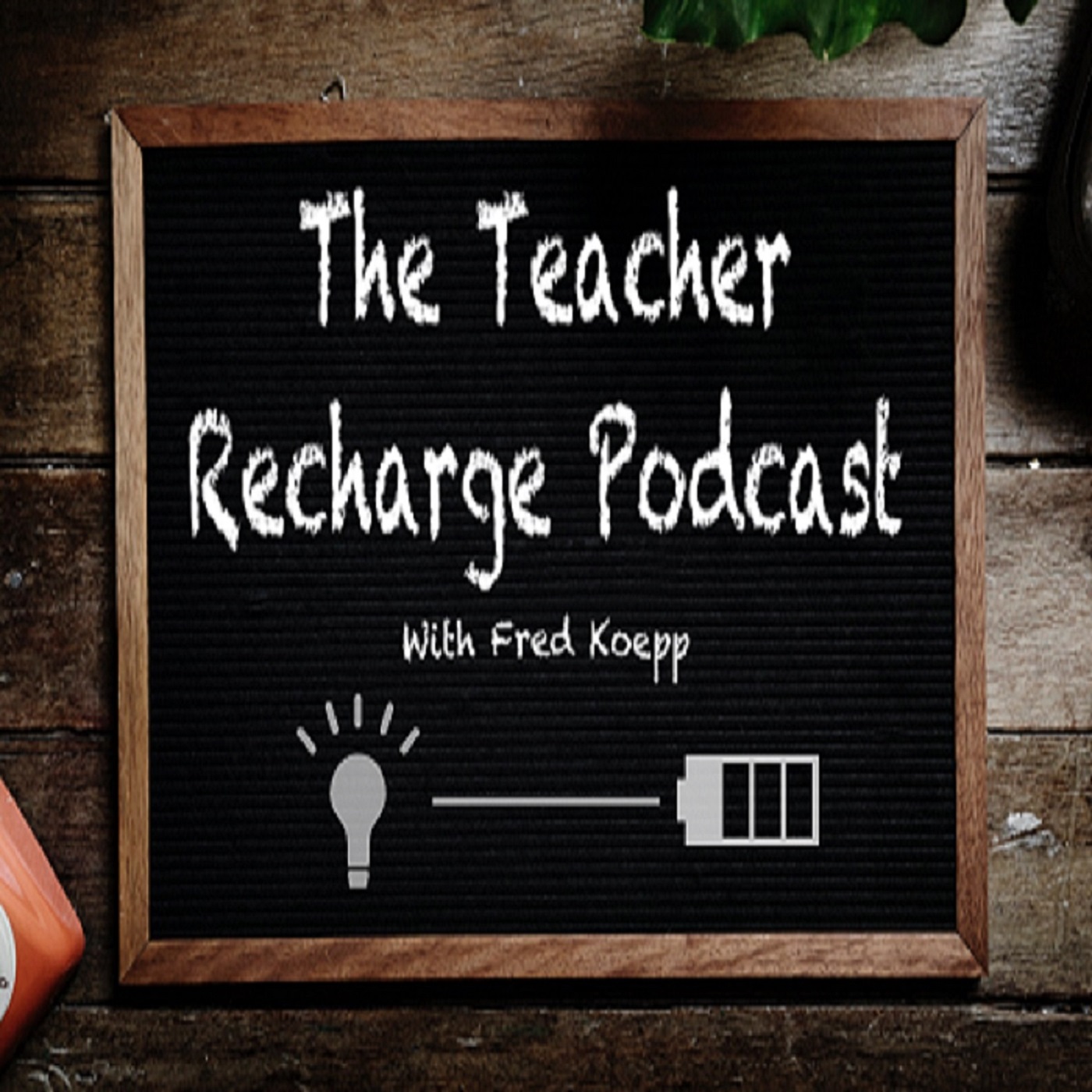 Today's Guest: Seth Oldham

 Seth Oldham, originally from Medicine Lodge, Kansas, graduated from Friends University in 2012 with a degree in Spanish and Spanish Education. He started his teaching career at a Catholic middle school in Wichita, Kansas.
After two years, he moved to Manhattan, Ks to become a Wildcat at Kansas State University, where he earned his Master's degree in Second Language Acquisition. While there, he taught Spanish 101 and 102 as a Graduate Teaching Assistant.
In 2015, Seth graduated from KSU and accepted a job at Lincoln College Preparatory Academy in Kansas City, Missouri, and still teaches there. He works with high achieving students from the urban core, and teaches International Baccalaureate courses there.
He is the chair of the World Languages Department, and sponsors both Student Council and the Gender and Sexuality Alliance club. Seth plans to graduate from the University of Missouri – Kansas City in May of 2020 as an Educational Specialist in Administration, and hopes to become a high school principal.
REMINDER: There will be no episode next week due to Thanksgiving so enjoy this one TWICE as much!
Seth Oldham:
Facebook: Seth Oldham

Instagram: @OldhamSeth
FREE Copy of "Enrique's Journey" and a FREE 30 Day Trial: Audible
The poetry book Seth mentions: Teaching With Heart: Poetry that Speaks to the Courage to Teach
Fred Koepp:
Twitter/Instagram: @fred_nation
Business Account: @tableofluv
Facebook: Fred Motivates
Website: www.fredmotivates.com
Podcast Website: www.teacherrecharge.podbean.com
Email: teacherrechargepodcast@gmail.com
You can also listen on: