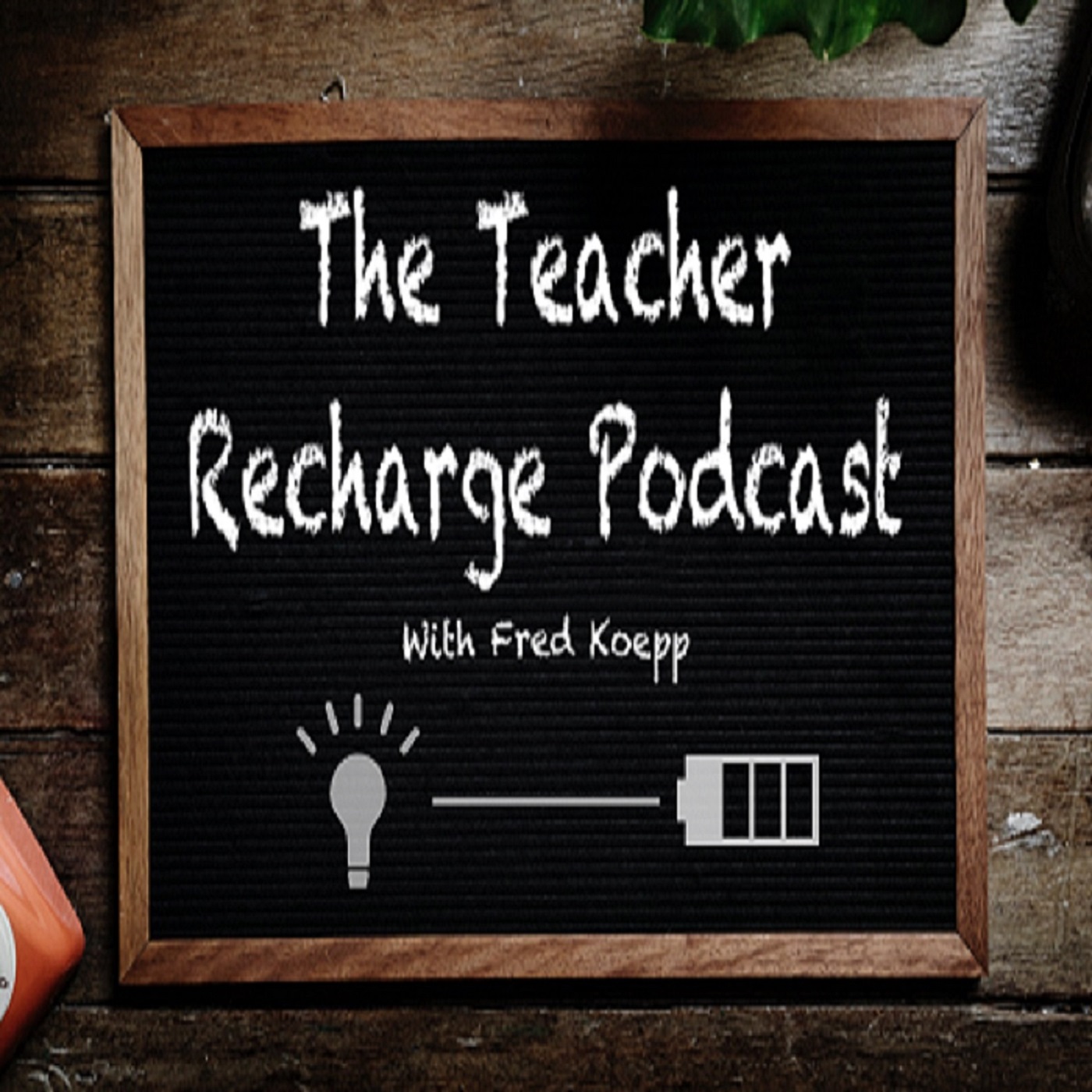 Today's Guest: Rachel Weinstock
Rachel Weinstock is an elementary school teacher, public speaker and artist. She has been working in the education field for over fifteen years and is known as "Miss Rainbow Fairy" because of her alternative approach to education. She speaks about how to create emotionally safe and empowering spaces in the classroom and beyond with parents, educators and caring adults. 
Join the "Acknowledge Someone" Movement!
Use the code "TEACHERRECHARGE" and receive 10% off your entire purchase: 
http://www.fredmotivates.com/shop/
Rachel Weinstock:
Website: rachelweinstock.com
Instagram: @miss_rainbow_fairy
FREE Audiobook and a FREE 30 Day Trial: Audible
Fred Koepp:
Twitter/Instagram: @fred_nation
Business Account: @teacherrecharge
Facebook: Fred Motivates
Website: www.fredmotivates.com
Podcast Website: www.teacherrecharge.podbean.com
Email: teacherrechargepodcast@gmail.com
You can also listen on: