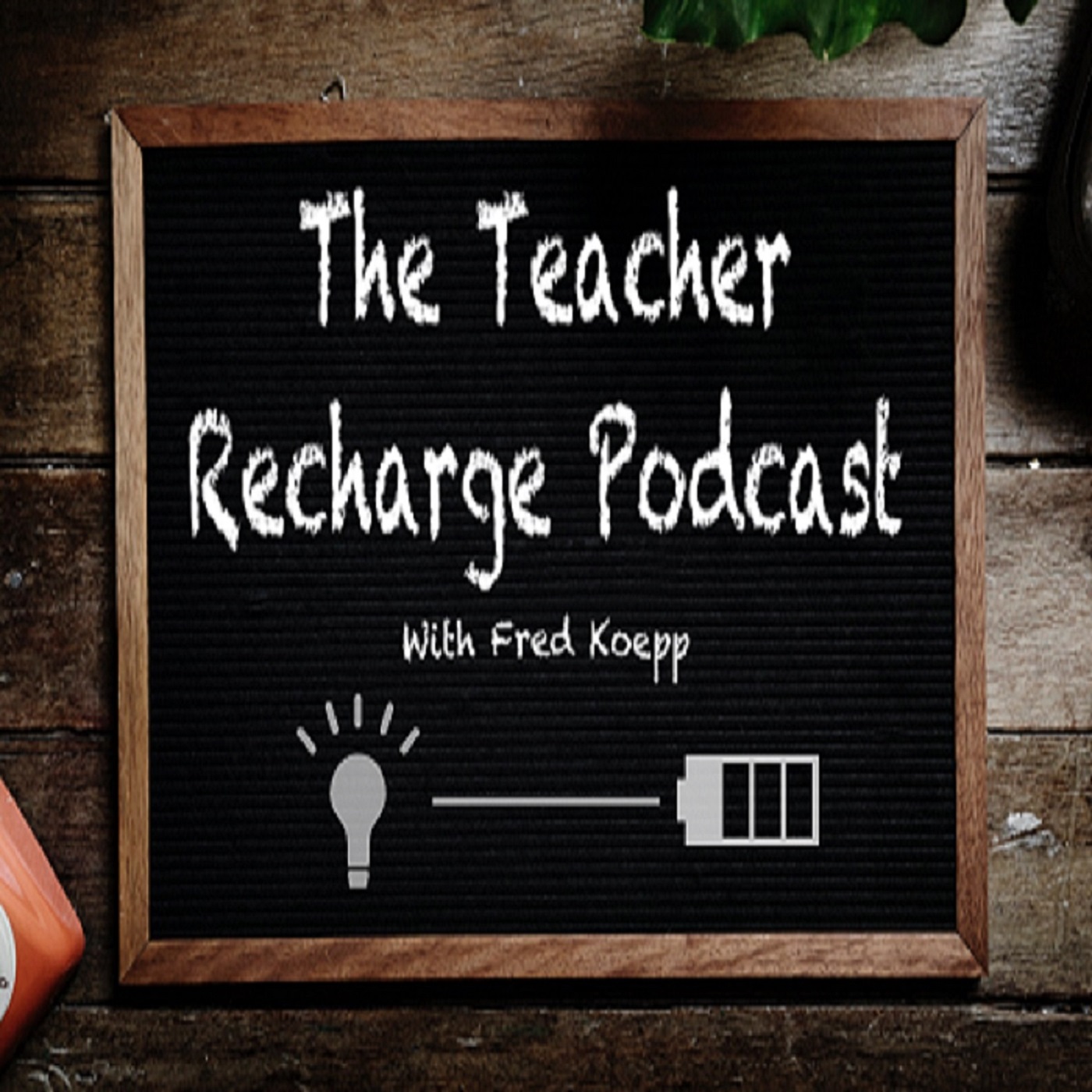 Today's Guest: Michelle Ferré
Michelle Ferré is a fourth grade math and science teacher in Crofton, Maryland and the creator behind Pocketful of Primary where she creates digital resources for teachers and shares her life as a teacher through weekly classroom vlogs on YouTube. After graduating with a bachelors degree in elementary education and a minor in mathematics from Salisbury University at the age of 20, Michelle taught second grade in Salisbury, Maryland for three years before making a transition to teach fourth grade in Crofton.
She is now in her fifth year of teaching and has taken on the role of eCoach for her school along with coaching both the Girls on the Run and HERO Boys after school programs. She is also earning her masters degree in teaching and learning from Capella University and is expected to graduate in the summer of 2019. 
In the spring of 2015, Michelle began creating digital resources through TeachersPayTeachers under the name Pocketful of Primary that help save teachers time and make their lives easier, a passion that has fueled her since. To date, she has over 130 products available in her store including templates, lesson plans, and organizational tools.
In the summer of 2016, Michelle began a YouTube channel to share her educational ideas, organizational tips, and offer motivation to teachers after experiencing the stereotypical new teacher "burnout". In two short years, her channel has grown to over 160,000 subscribers and she continues to offer tips and motivation to teachers through weekly classroom vlogs that document her daily life as a teacher. She strives to show a realistic view of teaching while demonstrating her ongoing passion for education and her students. 
Michelle Ferré:
YouTube Channel: Pocketful of Primary
Instagram: @pocketfulofprimary

Facebook: Pocketful of Primary
FREE Copy of  "The Essential 55" and a FREE 30 Day Trial: Audible
Fred Koepp:
Twitter/Instagram: @fred_nation
Business Account: @tableofluv
Facebook: Fred Motivates
Website: www.fredmotivates.com
Podcast Website: www.teacherrecharge.podbean.com
Email: teacherrechargepodcast@gmail.com
You can also listen on: