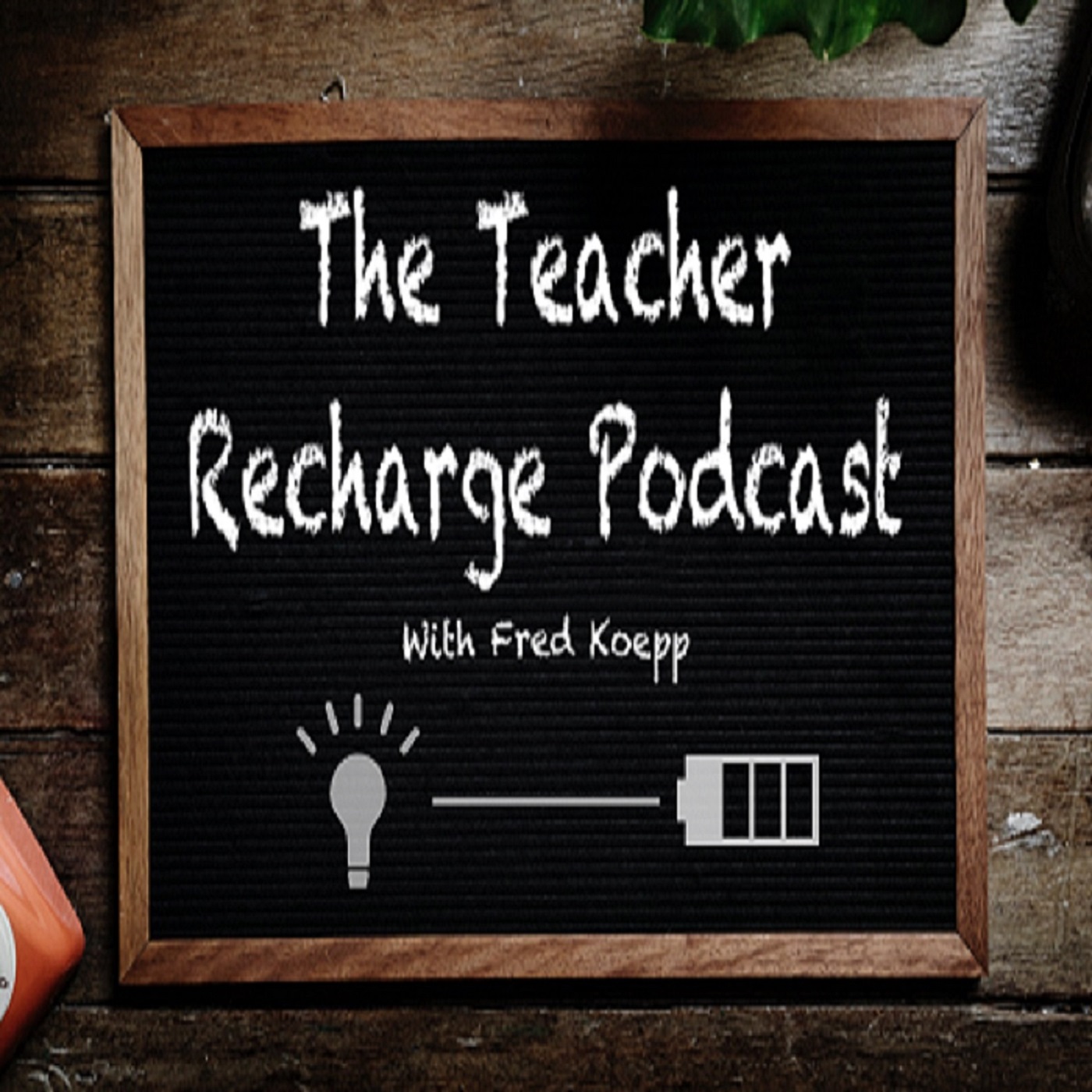 Today's Guest: Robin Montano
Robin graduated from Newton High School in 2003 and  played soccer at Butler Community College and Bethel College. After student-teaching, Robin graduated with a major English and minor in business administration. She worked for a local business as the office manager until her dream job became available. While working full-time, she returned to NHS to begin her coaching career as the assistant soccer coach for the girls and boys teams.
After patiently waiting four years, Robin took a position as an English teacher at Newton High in 2012. While teaching English gave Robin a great way to connect to her students through their writing and discussions, she knew that it would not be here forever home. 
Three years ago, Robin was approached about the vacant journalism position. Her own experience as editor in high school made it a familiar and favorable change. Robin now advises the yearbook, news magazine and teaches an introductory courses for journalism. 
In addition to her teaching responsibilities, Robin also serves as a senior class sponsor, Do Crew Sponsor and FCA sponsor. She loves building relationships with her students and enjoys seeing how their experiences in journalism helps them prepare for any post-secondary plans.
Join the "Acknowledge Someone" Movement!
Use the code "TEACHERRECHARGE" and receive 10% off your entire purchase: 
http://www.fredmotivates.com/shop/
Robin Montano:
Twitter: @robinmontano7
Coaching Twitter: @coachmontano
Railer News: @railernews
Video Feature: Facebook
FREE Audiobook (such as Angie Thomas' "The Hate U Give") and a FREE 30 Day Trial: Audible
Fred Koepp:
Twitter/Instagram: @fred_nation
Business Account: @teacherrecharge
Facebook: Fred Motivates
Website: www.fredmotivates.com
Podcast Website: www.teacherrecharge.podbean.com
Email: teacherrechargepodcast@gmail.com
You can also listen on: